Our Commitmment
Help Me Stage is a local company servicing customers in and around the Philly tristate area.   We understand our clients and their needs, therefore we are here to provide personal dedicated services to ensure the successful sale of a home, or visual look utilizing home decorative items.  Our professional assessment of your home prior to sale, can help improve potential buyer's visual perception of the home.  This has helped many of our customers improve the sale of their home faster and for the initial asking price.  Call today and schedule an appointment.
Move In or Out Cleaning
We offer custom cleaning services, for special events, move outs and/or move ins.   Allow us to help you improve the look & feel of your home prior to any pending sale.    Let us restore your home to like-new condition through our dedicated focus cleaning service.
Time Guarentee
Here at Help Me Stage, we work to schedule your cleaning around your busy schedule. We confirm all appointments a day in advance, as a reminder.  We have built our loyal clientele based on a close relationship with customers and Realtors alike.   As a result, a large part of our business comes from referrals.  If you are delighted by our services, let your friends and neighbors know and make sure to like us on your favorite social media sites.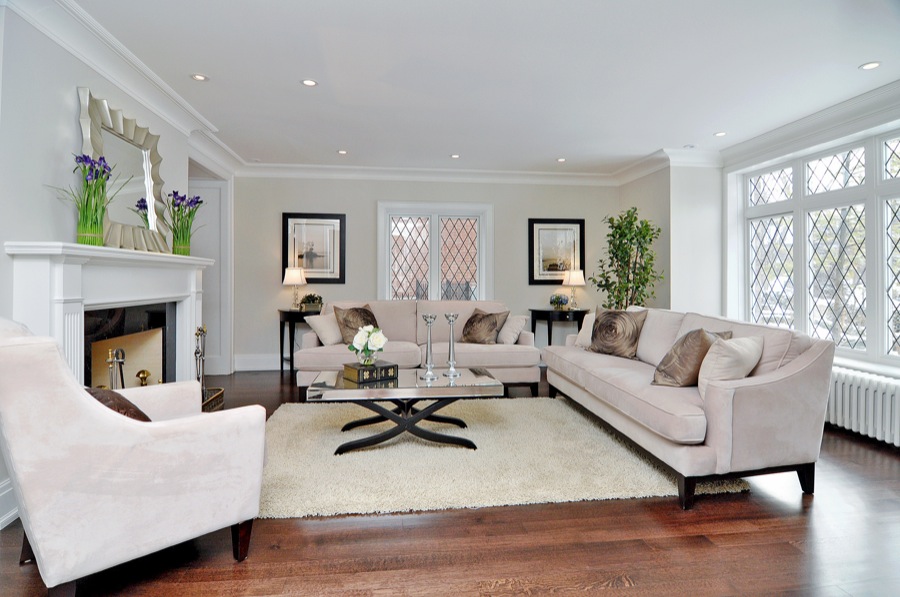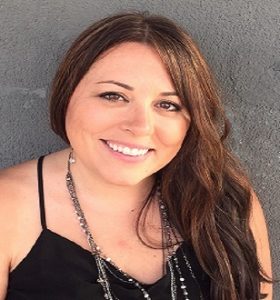 Shannon Plassmeyer Jolly
After earning her Marketing degree, Shannon embarked on the corporate world as a 1st rate Marketer.  Although very successful at her career, her passion still resides in home decor. After several home stagings, Shannon's friends and family inspired her to branch out and start her own decorating business.  Her keen eye and vision for decorating affords her the ability to help showcase client homes in the best light.  Shannon also uses her world wide travel experience to bring forth ideas and passions from across the globe.  Shannon continues to work with clients daily to help ensure their home is staged prior to sell, after sell, and for everyday living.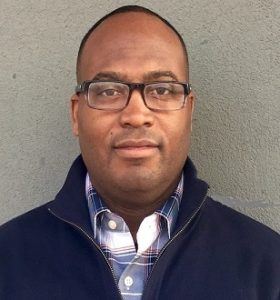 Jammie Jolly M.B.A
Proven results is something Jammie Jolly is well known for in the corporate world.  A veteran of the United States Navy and current owner of Jollytimeproductions, the MBA business man has transformed multiple projects into success.  A project manager by trade, Jammie's passion resides with helping clients see their dreams come true through home decor additions.